Don't Miss These Information
Subscribe To us today.
    Get your information  now.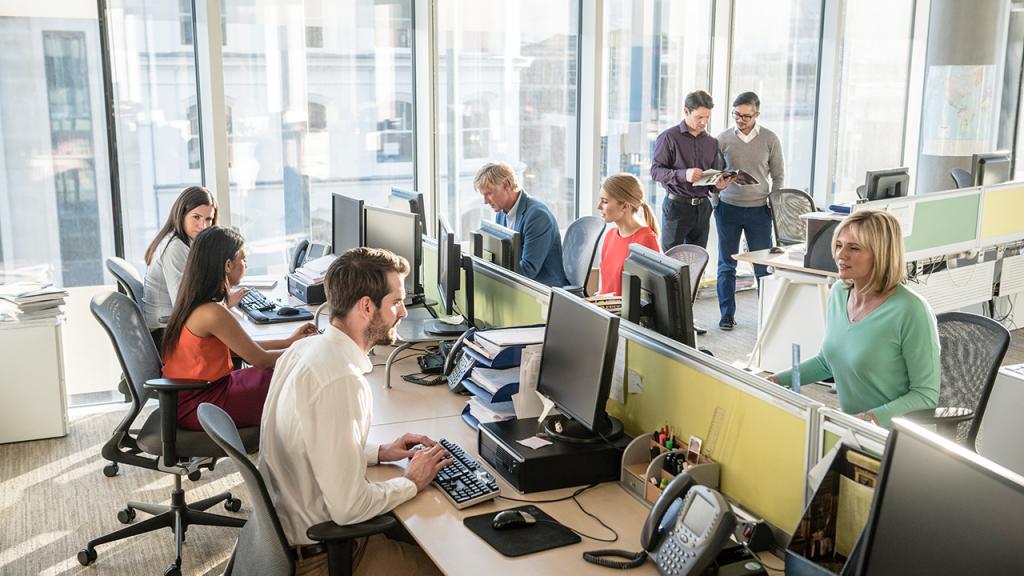 (If you require any further information, feel free to contact Us)
---
Post a Topic Free
---
21 Definitions Of What It Means To Be A 'Beautiful Woman'
"Beautiful is a woman who has a distinctive personality; one who can laugh at anything, including themselves, and one who is especially kind and caring to others. She is a woman, who above all else, knows the value of having fun, and not taking life too seriously. She is a woman that you can trust and count on to brighten your day. She is a woman who can inexplicably make you feel really good just by being around her, and yet brings such great sadness when she is gone.
She is a woman who I will never really get to know."
.
"Her smile makes her pretty.
Her body makes her sexy.
Only her mind makes her beautiful."
Indescribably pleasing, but not necessarily sexually attractive. Unconventional beauty is something that you can't fully understand, but you still think that person is wonderful. Being hot does not make a person beautiful.
It's not about the clothing, the hair, the make-up. It's about the way her smile radiates warmth, or how she dances when she's excited, no matter who's watching."

Someone that catches your breath and your heart; it makes you overjoyed just to be on the same planet as that beautiful thing."

 

"A woman who makes you smile."

Something that the human race has forgotton. Beautiful is often used synonymusly with hot or sexy. This is not the case. No body fat and unhumanly large breast does no make a girl beatiful. Beauty is a pure, non-sexual thing. It comes from the right combination of personality, confidence, and (of course) physical attraction. "

Someone with an exceedingly gorgeous external appearance, with a heart of gold, sweet as can be forgiving nature, whos eyes sparkle, and whos smile lights up a room, something that leaves you in awe and wonder reminding you of pure and utter perfection."

 

"A beautiful woman has a glow that issues forth and attracts people."

"Beauty is something that few understand and fewer possess. You can do more than see it, it is felt within you. It is the expression of your soul in the light. When you see something you find truly beautiful it is like the feeling of being in love; inexplicable, strong, and pure."

One who is absolutely stunning, radiant, attractive and eye catching. Usually a woman who turns heads like swivel chairs."

"Beauty is intelligence."

"Someone that isn't like the others. When everyone is going right, they're the only person that's going left."

A girl with the sweetest smile and gorgeous eyes.

"Everything about her is mesmerizing. Her smile and laugh can stop you dead in your tracks, and her eyes seem to light up the world when they smile. Everything about her redefines perfect. She has to ability to make anyone forget how to breathe. She may cause stomach sickness, headaches, inability to think, weakness of joints/bones- making it hard to stand up straight near her."

Beautiful has nothing to do with appearance, only the heart."

 beautiful woman: when you look at her face and think of her soul. When you look at her eyes and feel her love for you. When you feel her attractiveness because of her genuineness and other virtues."

"Every woman is beautiful."

Pleasant to the eye, and senses, often we are in awe of a beautiful specimen or landscape because it feels a little out of reach and hard to possess.
A beautiful woman, her love just fits with you. She shares your deepest personal views and understands you. When you talk to her, you feel like she's miles ahead of you, but yet at the same time she makes you feel perfect and beautiful as well. Because of who she is inside, it rubs off on who she is outside. She simply glows. Every slight imperfection becomes a perfection, and just completes her."
A beautiful woman is a woman who can be herself. A woman who smiles all the time and never cares about what others think. A woman who is dying inside but is strong enough to let go of the pain and create a happy atmosphere for everyone. A woman who is not exactly sexually attractive but her face and personality can make your heart melt. A woman who is talented, smart and so different from every other girl."
---
Quize Test
Get SMS & Email Alerts immediately  Click Here to Subscribe
---