John Maria  Be happy! Today is the day you were brought into this world to be a blessing and inspiration to the people around you! You are a wonderful person!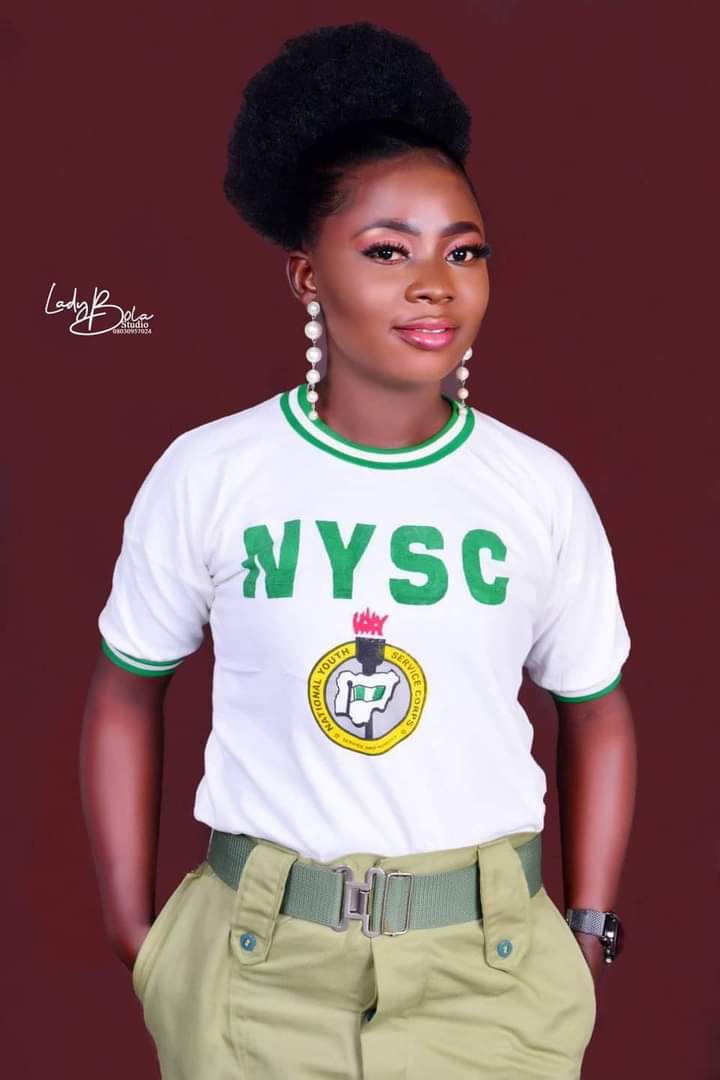 "Anambra  Corps Member with difference. His always there to bring a smile on my face and make me laugh through my stay in camp, Life is boring when you are not around, Thank you, my friend. May every step of yours be greater than the others. OYETUNJI LUKMAN   a.K.a(LAGMEN) Said."
God is faithful to keep someone special like you alive to see this day, so that I can have full cause to celebrate. I wish you God's Grace and Love! The world is a little bit brighter because of you.May you be given more birthdays to fulfill all of your dreams! Think of all your favorite things; now go and enjoy them on your special day.