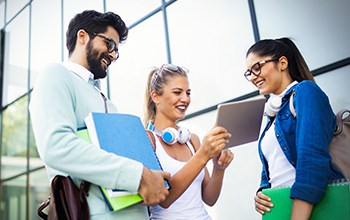 History
Are you looking for a place to connect, learn, and share with like-minded individuals? Look no further! Our Forum is the perfect platform for you.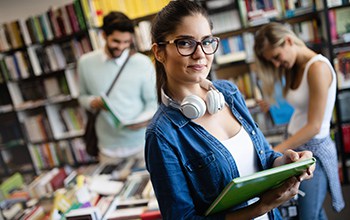 Re-search
🗨️ Why Join Our Forum? 👥 Connect with a Diverse Community: Engage with people from all walks of life who share your interests, passions, and questions.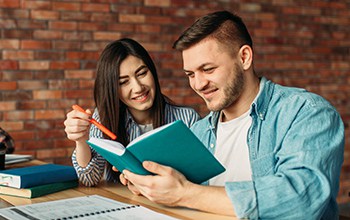 Education
🧠 Share Knowledge: Share your expertise, gain insights, and learn something new every day. It's a hub for lifelong learners.