The Dean of Sciences and Engineering Merit Scholarship will pay 50% of registered tuition fees for outstanding international students attending the University of Tasmania in 2022.
Why enroll in a course at the University of Tasmania? All levels of study, including university, secondary education, vocational training, and English language programs, have a long history of excellence and high-quality teaching in Tasmanian education. It is a well-known institution of higher learning with a strong commitment to academic independence, excellence, and honesty.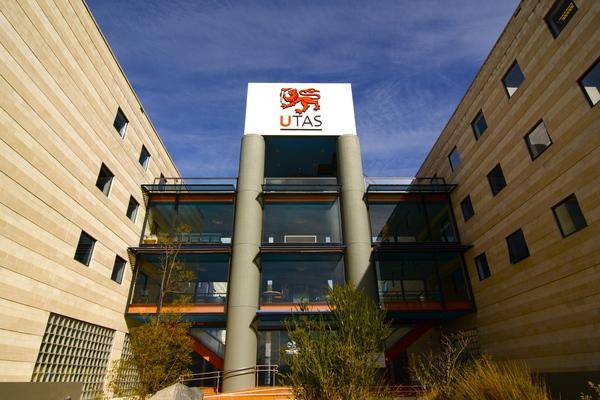 Application Deadline: 10th October 2022.
Eligible Countries: International
Type: Undergraduate or honors or Postgraduate coursework
Value of Award: 50% of registered tuition fees
Number of Awards: 4
Eligibility:
You must be an high achieving offshore and onshore International student who have an offer of a place in eligible Sciences and Engineering courses when commencing their first year in 2022.
You must have met the minimum academic requirements as determined by an assessment made by the University of Tasmania based on country-specific grading scales.
You must be classified as an International Student as defined under the applicable rules of the University of Tasmania
You are required to provide evidence of their English language Requirements of the University of Tasmania.
Application Process: You are assessed automatically upon submission of their International Student Application, so there is no need to apply separately.
Visit The Official Website For More Information