Are you interested in studying 20th-century glass-making art in Italy? Then you should check out the 6 Month Residential Scholarships offered by the Giorgio Cini Foundation in Italy for the academic year 2022-2023.
The scholarship will be divided as follows: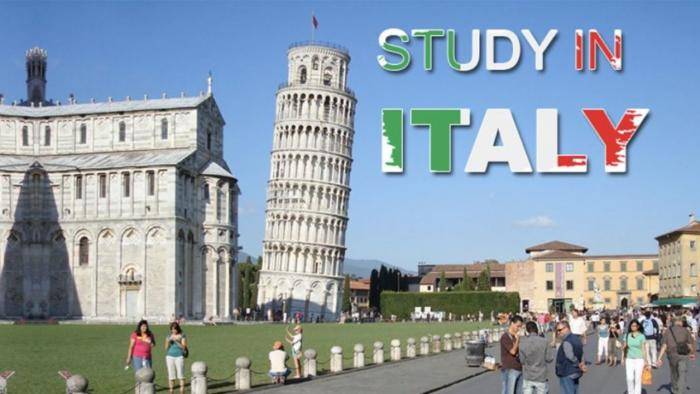 A gross sum2 of 6,200 euros as a contribution to general expenses, travel and board, paid in equal postponed quarterly instalments by bank transfer only;
Accommodation free of charge for six consecutive months in the Vittore Branca Center Residence on the Island of San Giorgio Maggiore and free use of the Vittore Branca Center facilities.
Application Deadline: 31st August 2022.
Eligible Countries: International
Type: Undergraduate, Doctoral or Post-doctoral
Value of Award: 6,200 EUROS
Number of Awards: 1
Eligible Field of Studies: Students can apply for research at the Glass Study Center / Institute of Art History.
Eligibility: To be eligible, you must:
stay in the Vittore Branca Center Residence for six months.
present their research projects to the academic and professional community.
be undergraduates or graduates.
Application Process: Applicants can access the application form. Scholarship applications must be sent via mail at centrobranca@cini.it.