Flinders University, Australia is offering the Destination Australia Scholarship which is created to attract and support international and domestic students to study in regional Australia, to grow and develop regional Australian tertiary education providers and offer students a high quality learning experience.
Application Deadline: 05 August 2022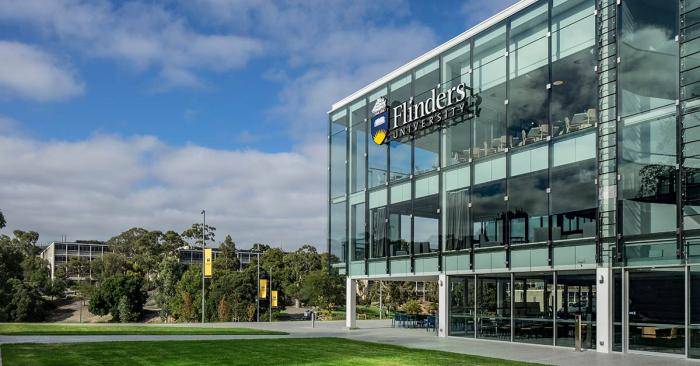 Eligible Countries: International
Type: Undergraduate
Value of Award: $15,000
Number of Awards: 14
Eligibility:
You must be commencing a bachelor's degree at the Riverland campus of Flinders University
You must maintain ongoing residency in a regional area as defined by the 2016 Australian Statistical Geography Standard Remoteness Structure from the Australian Bureau of Statistics
You must be enrolled full-time.
You are required to maintain a Student Visa for the duration of the scholarship.
Application Process:
You are advised to submit your application online through the Flinders University Student System by the specified closing date.  Please read the how to apply page and ensure all of your personal details are up-to-date in the Student System as you will be assessed using this information.