Buhari revealed this in his opening speech during the inaugural June 12 Democracy Day celebration in Abuja on Wednesday.
He added that despite the positive growth in the economy, his administration is mapping out policies to ensure that the country's GDP grows by 2.7 per cent in 2019.
"In face of these challenges, our Government elected by the people in 2015 and re-elected in March has been mapping out policies, measures and laws to maintain our unity and at the same time lift the bulk of our people out of poverty and onto the road to prosperity.
"With leadership and a sense of purpose, we can lift 100 million Nigerians out of poverty in 10 years.
"We now have witnessed 8 quarters of positive growth in the economy and our GDP is expected to grow by 2.7 per cent this year."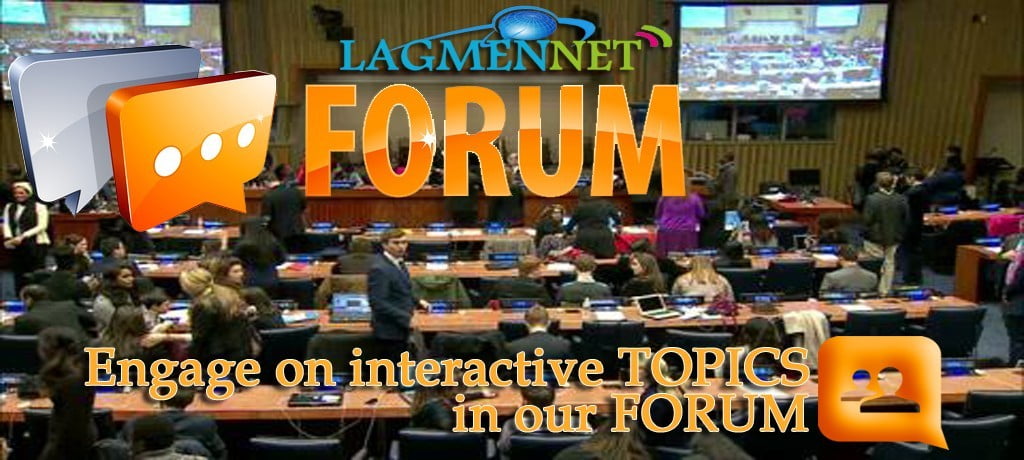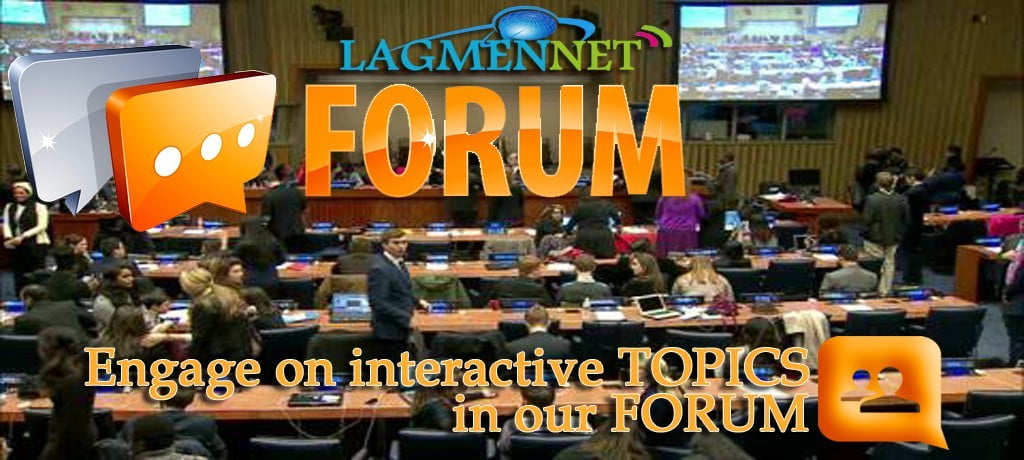 President Buhari assured that the next four years will focus on improving the lives of people.
"For the next four years, we will remain committed to improving the lives of people by consolidating efforts to address these key issues as well as emerging challenges of climate change, resettling displaced communities and dealing decisively with the new flashes of insecurity across the country, and the impacts on food scarcity and regional stability.