The Peoples Democratic Party (PDP) presidential campaign council spokesperson has previously been involved in similar social media commotion.
1. Iyabo Ojo: In 2020, it was claimed that Iyabo Ojo dated Dino Melaye until one of her colleagues in the film industry took him away.
There were rumors that Dino and Iyabo were going to get married in 2021, but he refuted them by denying any romantic involvement.
Iyabo Ojo was heard warning Dino to stop rejecting her in public or else she will quit making love with him in a voice message that was published online at the time.
The actress also threatened to curse Dino Melaye if he keeps getting on her nerves by cheating on her with her colleague.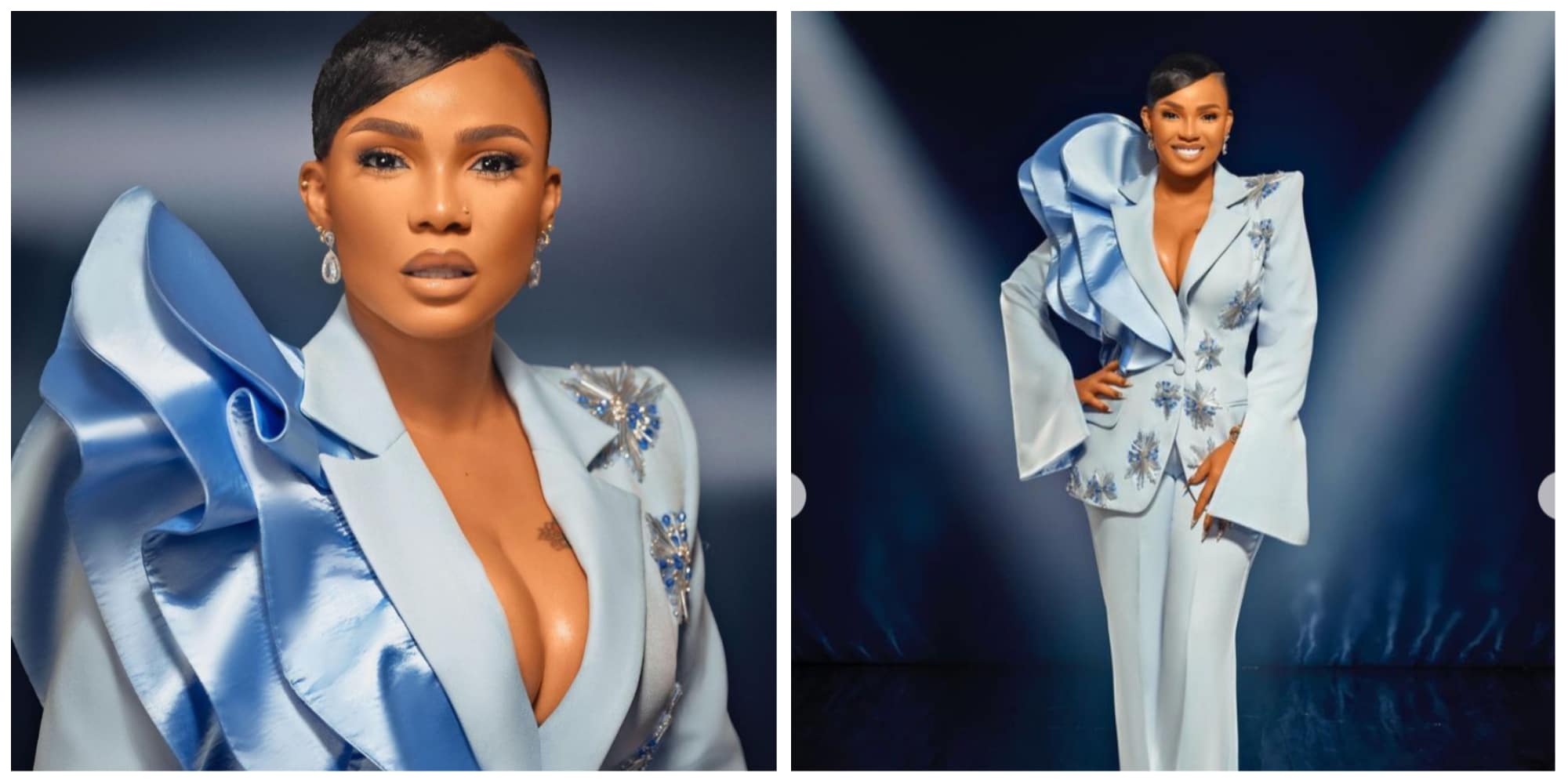 2. Adunni Ade: Dino Melaye and the Nollywood actress allegedly started dating when the former senator's home was used for a movie shoot.
According to reports, the couple engaged in sexual activity, but their relationship ended when the actress learned that Melaye had given her a phony Patek Philippe watch.
3. Biodun Okeowo: It was claimed that the Nollywood actress known as Omoborty stole Dino Melaye from Iyabo Ojo.
In response to the accusation, Biodun Okeowo claimed he had met the politician at a wedding event where they had taken pictures with other dignitaries.
She posted the photos on her Instagram page, and many people misinterpreted that they are in a romantic relationship.
The actress added that she was never in any amorous relationship with Dino or snatched him from her colleague.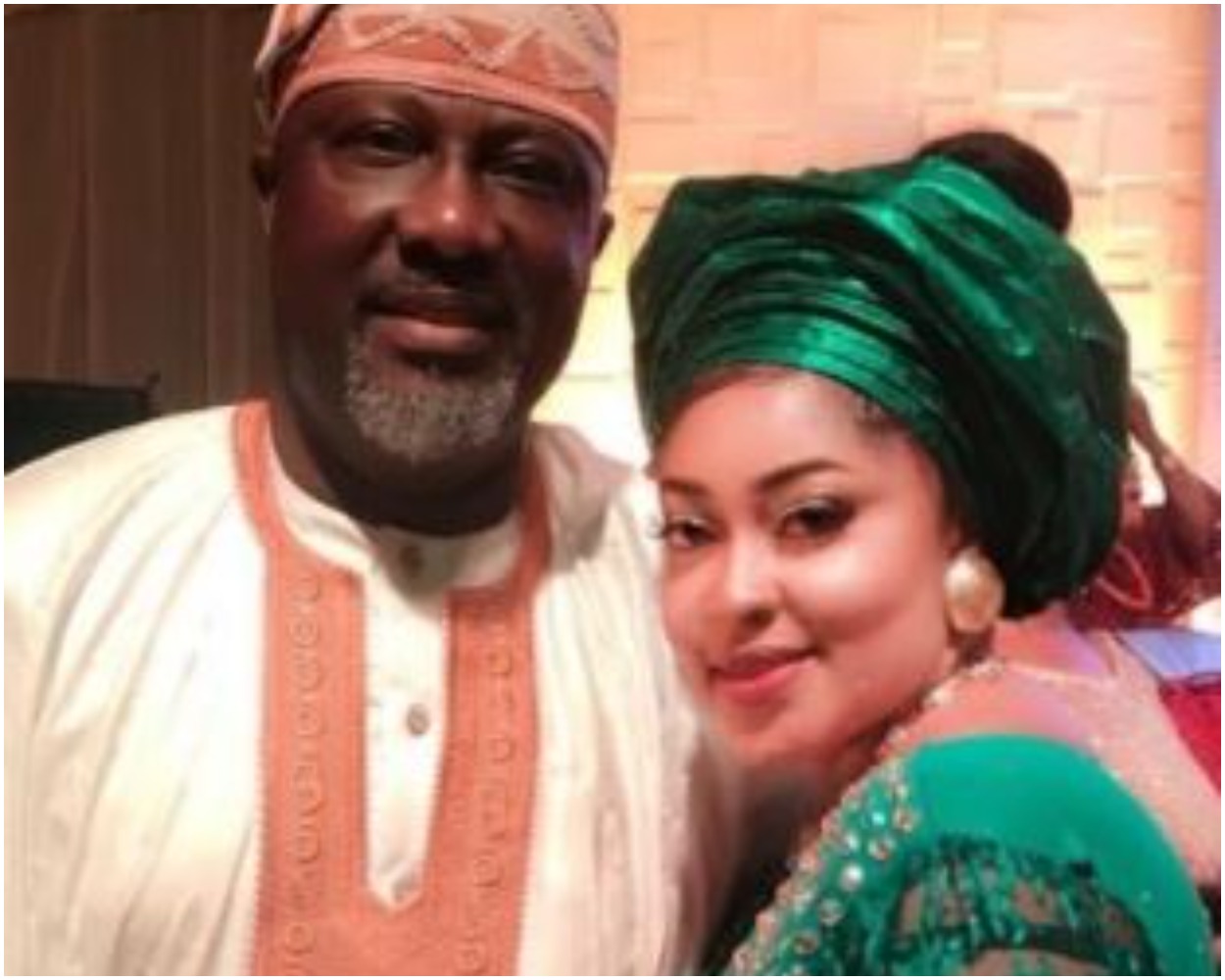 4. Bisi Ibidapo-Obe: The well-known Yoruba Nollywood actress has been engaged in a protracted argument with Melaye on the father of their child.
The actress claims Dino caused her pregnancy, but the former congressman rejected the child and disregarded the possibility of a DNA test.
Nons Miraj and Ashmusy, two popular female influencers, were implicated in a Dino-related triangle relationship in numbers five and six. Nedu, a well-known media personality, had earlier described how he had seen two female influencers having a threesome with his wealthy friend and an Abuja big boy in the Transcop hotel.
Dino responded to the online call-out by disproving knowing the females in a post uploaded via Twitter and threatening the blogger with legal action.